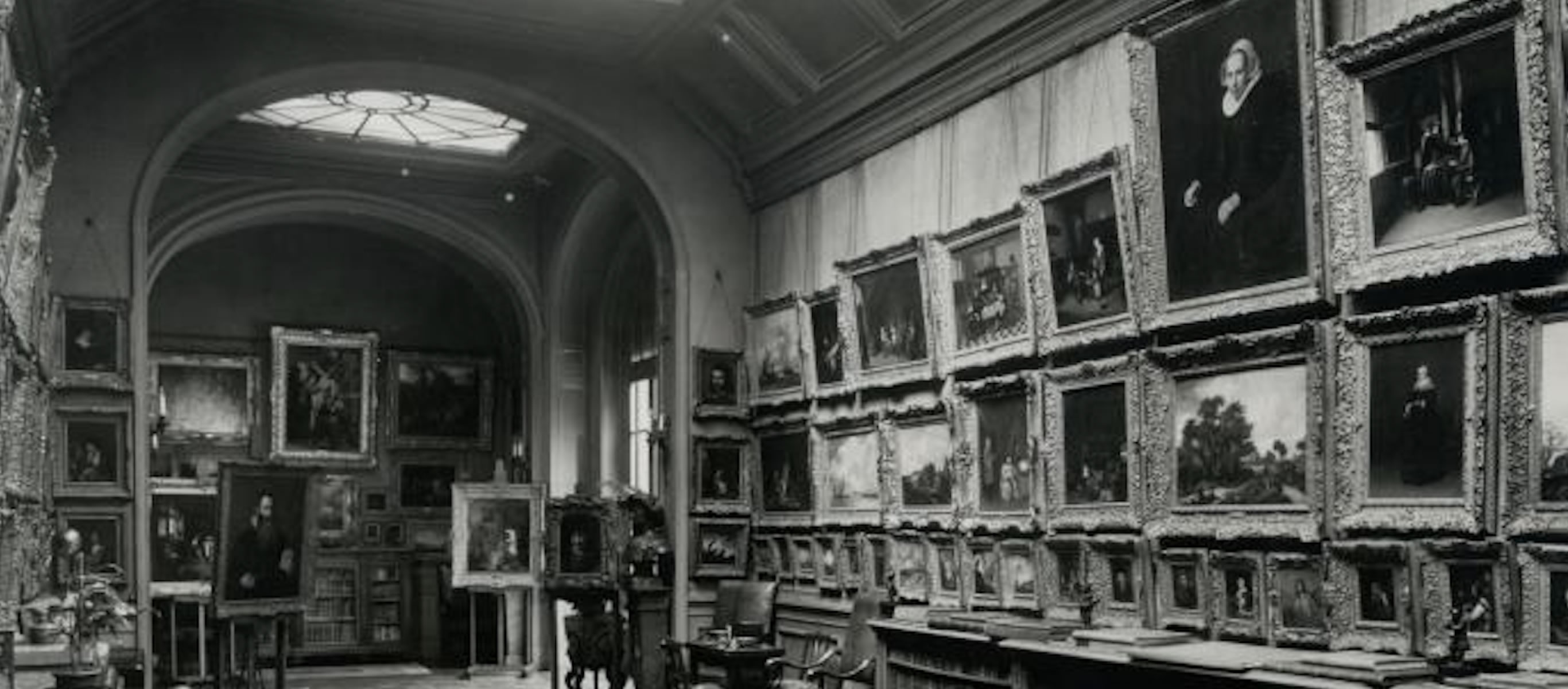 Art Collection
The Schloss Collection
The Schloss Collection
Alternative Names

Sammlung Schloss

Collector

Artworks

333

Active

1910-12-31 - 1943-08

Adolphe Schloss assembled an internationally known collection of Old Masters paintings centered on Dutch and Flemish Old Masters with a smattering of Italian, French and Spanish artists. At the time of Adolphe Schloss' death in 1910, the collection numbered more than 330 paintings which were prominently displayed on the walls of his Parisian mansion at 38, avenue Henri-Martin.
There were paintings from workshops in Delft, Haarlem, Amsterdam, Utrecht, Leiden, Antwerp, as well as Lyon and Venice. One could see in the glass-roofed gallery ornately-framed portraits, landscapes and still lifes juxtaposed with scenes from the Old and New Testaments.
A network of European art dealers, chief among them François Kleinberger and Charles Sedelmeyer, supplied Adolphe Schloss with high-quality paintings previously acquired by collectors and dealers from the UK, Holland, France, Belgium and Tsarist Russia.
More...
Less